Welcome to Revish!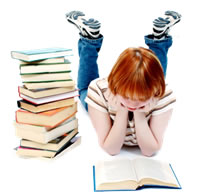 If you love reading and sharing your reading experiences you're in the right place! Revish lets you:
Write reviews of any books you read
Maintain a reading list and share it with friends
Keep a reading journal - look back and see what you were reading at any time
Read reviews by other Revish members
Create and participate in groups, to discuss books, reading or anything else
Use our API and widgets to include your Revish content on your blog or website
Receive books with Revish Connect (coming soon)
Sign up now. It's free and easy!